NA goes to the TEENITUS FESTIVAL!
Teenitus Festival is a music festival in Berlin, Germany. We were there to capture all the bands over 3 wonderful nights.
http://www.teenitus.com/
http://teenitus.tumblr.com/program
Directed and Edited by Martin Sulzer and Jason Forrest
Produced by Cory Vielma
Camera: Oscar Valentine, Alexander Coggin, Cory Vielma
Sound by the wonderful Festsaal Kreuzberg staff
Hosted by D.Strauss
Extra huge thanks to: Grinni Stangner, Christian Kühr, Simon Wojan, and EINE WELT AUS HACK.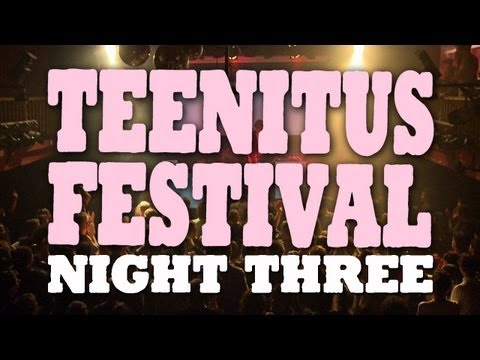 The last night of a brilliant festival with Station 17, Jan Jelinek & Masayoshi Fujita, Dawn Hunger, Zebra Katz & Njena Redd Foxx
3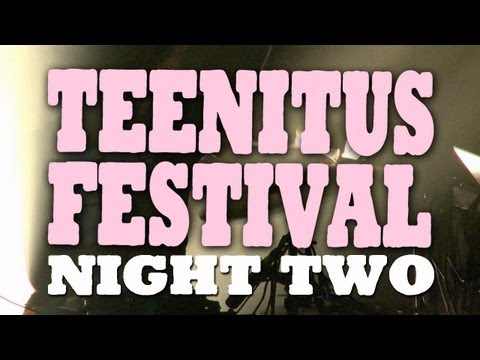 White Fence, Felix Kubin, Palais Schaumberg at the wonderful Festsaal Kreuzberg
2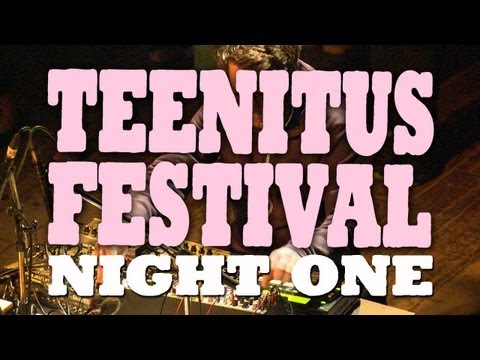 Night 1 featuring Dirty Beaches, UV Glaze, Mouse On Mars!!!
1